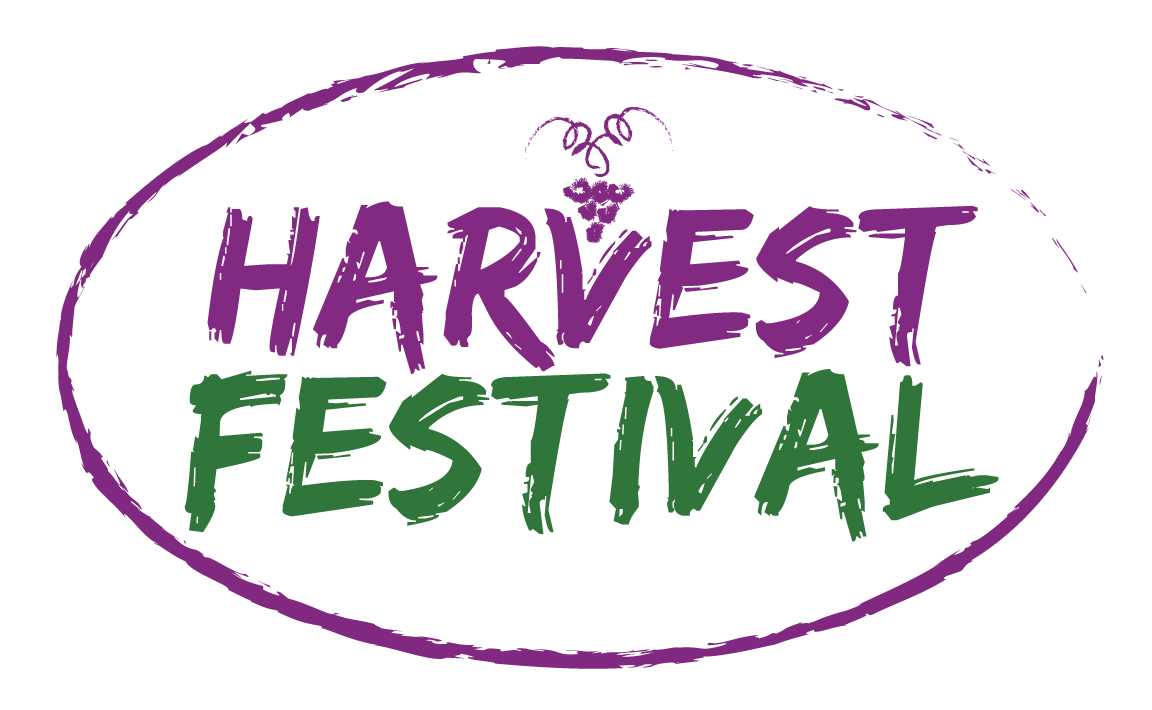 Grapevine Farms
Second Annual Harvest Festival
November 1, 2014 - 1:00pm til 6:00pm
Come out to Grapevine Farms for a day of wine tasting, organic food, cooking lessons, and live music. Proceeds benefit the farm's mission: to change the way food is grown and distributed in America.
Featuring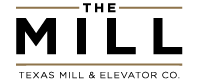 Tickets
$35
All inclusive with wine tasting
$20
Food/activities/music only
Children 12 and under
FREE
---
Harvest Festival Luncheon
November 1, 2014
Featuring a gourmet, organic menu from Chef Larry Dorscher of Texas Blues Catering & Wine Pairing by the Mill
Featuring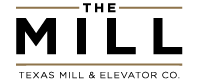 Tickets
$100
per person
Table of 8 for
$700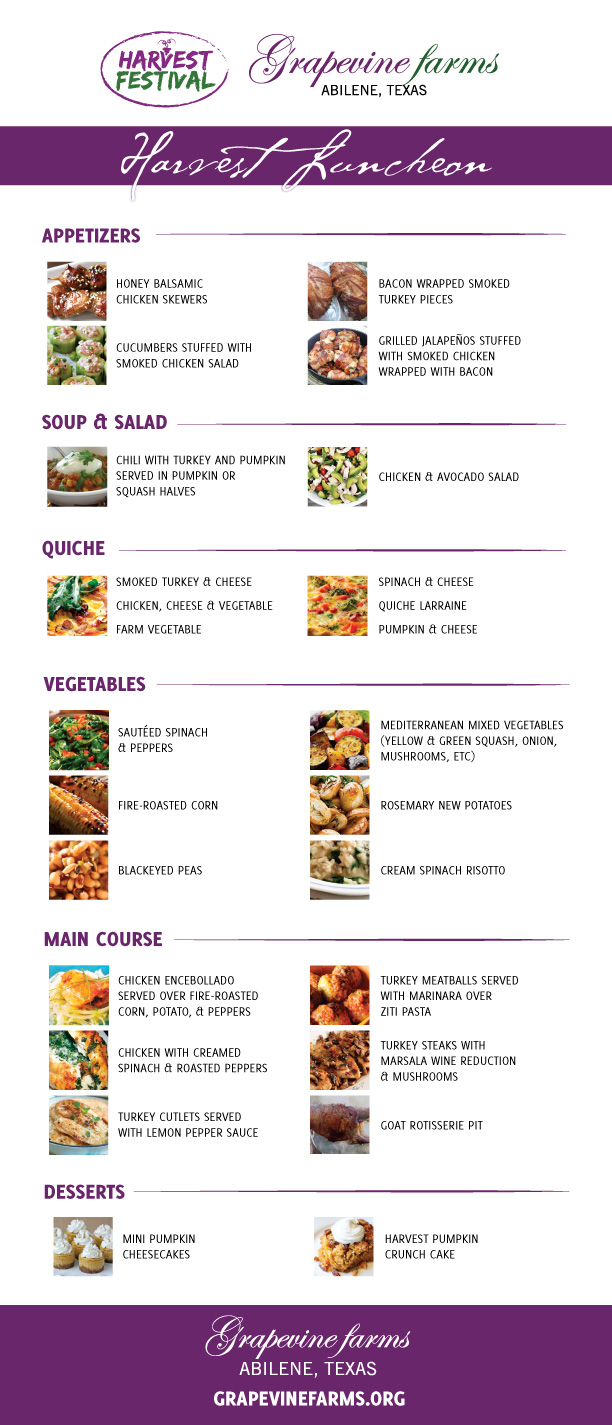 ---
Grapevine Farms
YOUR GENEROUS DONATIONS HELP FIGHT HUNGER!
Grapevine Farms grows affordable food to help feed the homeless and hungry in the Big Country of Texas. It is estimated the as many as 50,000 people are food insecure in the 22 counties of the Big Country of Texas. Working with local non-profits, we are growing food that is affordable with seconds being donated to feeding operations in the Big Country to feed the hungry and homeless.
One major issue in America today is that healthy food has such a large carbon footprint and has become so expensive that an average family of 4 with two working parents making minimum wage cannot afford to eat healthy even using school feeding and food stamps. 
This problem has made obesity explode in America because food dollars buy cheap empty calories and does not provide nutrition. 
At Grapevine Farms, we are changing the way food is grown and distributed in America and we need your help.
You can help us - contribute on GoFundMe today, or share the word with your friends and family